---
02 PARIS YOUTH FOUNDATION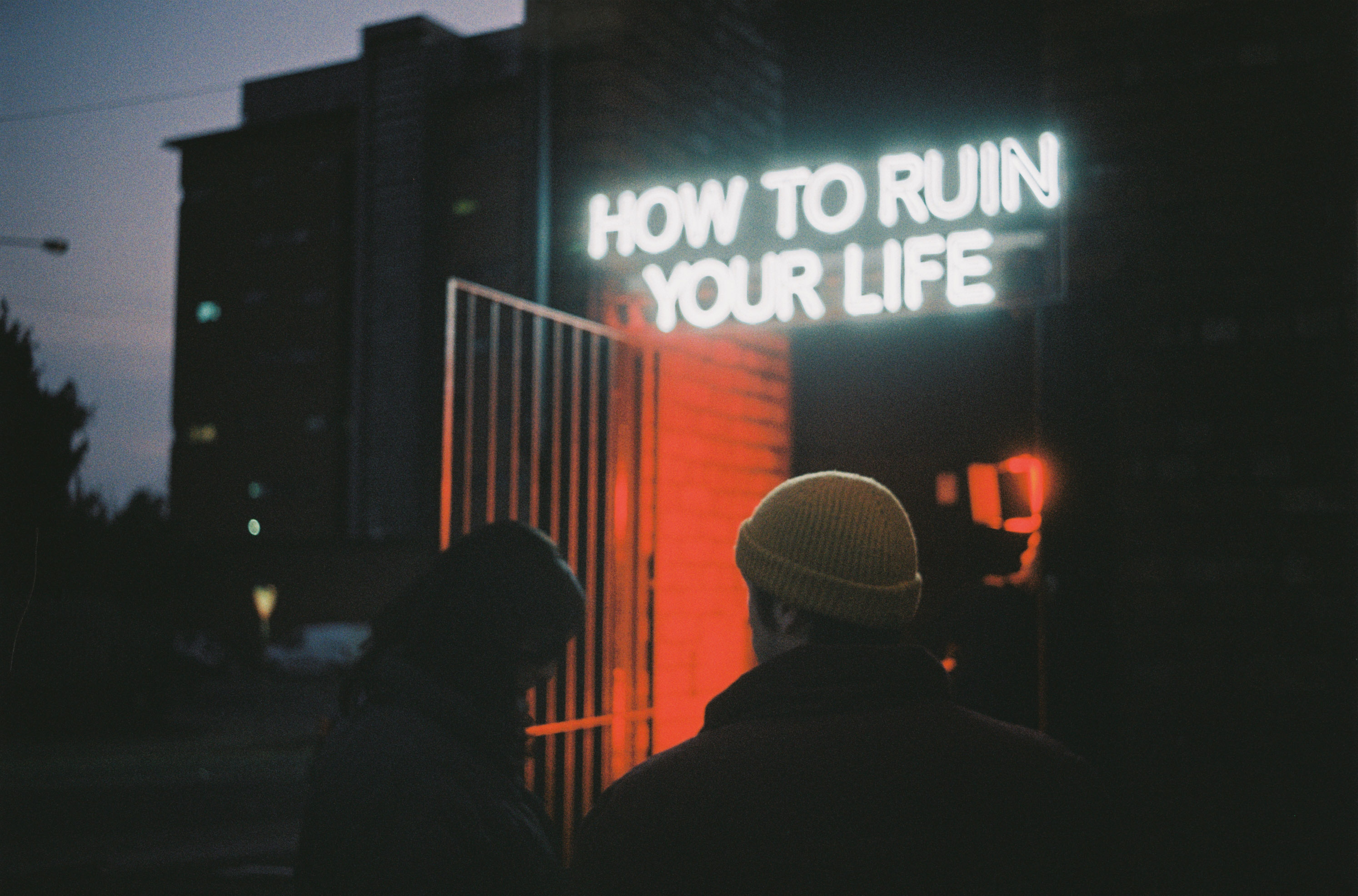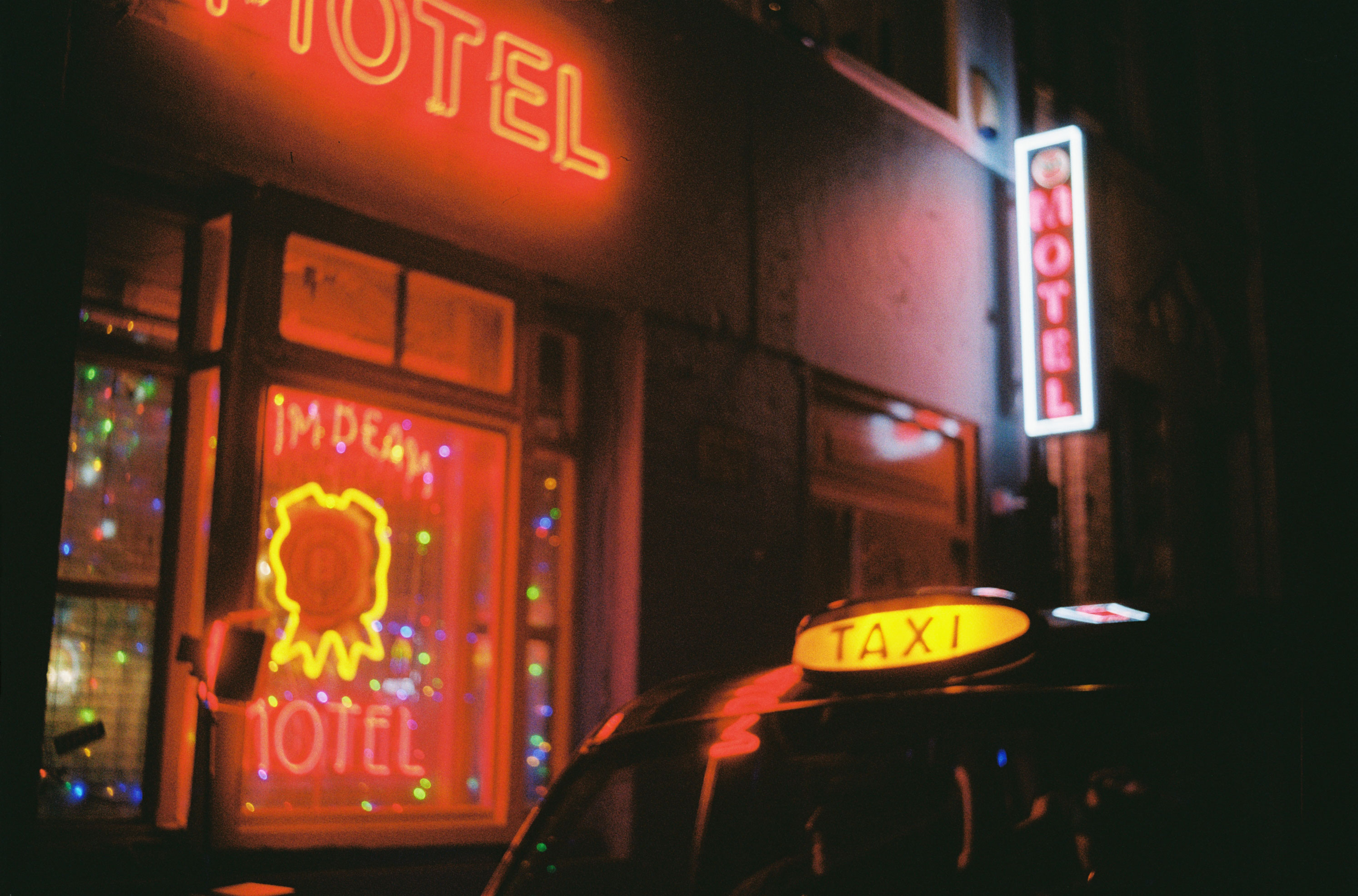 DEUS: 088/26812—81
REX-13: 978-0882681/283
-
PHOTOS: Corey Riddiough
PHOTOS: Lewis Dohren

'How to Ruin Your Life' is Paris Youth Foundation's Debut Album. It is the centrepiece of a larger campaign and the culmination of years of hard work. We wanted to create an immersive visual experience, connecting the larger narratives around the previous tracks. Capturing the imagination of the existing audience and new listeners.
To link the themes throughout the record we decided to create a mythical 'How to Ruin Your Life' club, providing an anchor and centre to the story. This meant we needed to find a unique yet unrecognisable location with a sense of familiarity.
The name of the 'night club' and the title of the album was designed and produced as a neon sign for the shoot. We sourced our location and gained access to a building soon to be demolished.
This made for a perfect scene and allowed us to create incredible imagery and footage. Producing a powerful bank of assets that would be used for promotional content and vinyl sleeve artwork.
"We commissioned Lewy to handle all of the creative aspects for Paris Youth Foundation's debut album and accompanying marketing campaign. He proved adept at interpreting the band's ideas and went on to create stunning album artwork, video and social media content that exceeded our expectations." - JAX Management
Watch the music videos below