---
05 THE CASSEROLE OF NONSENSE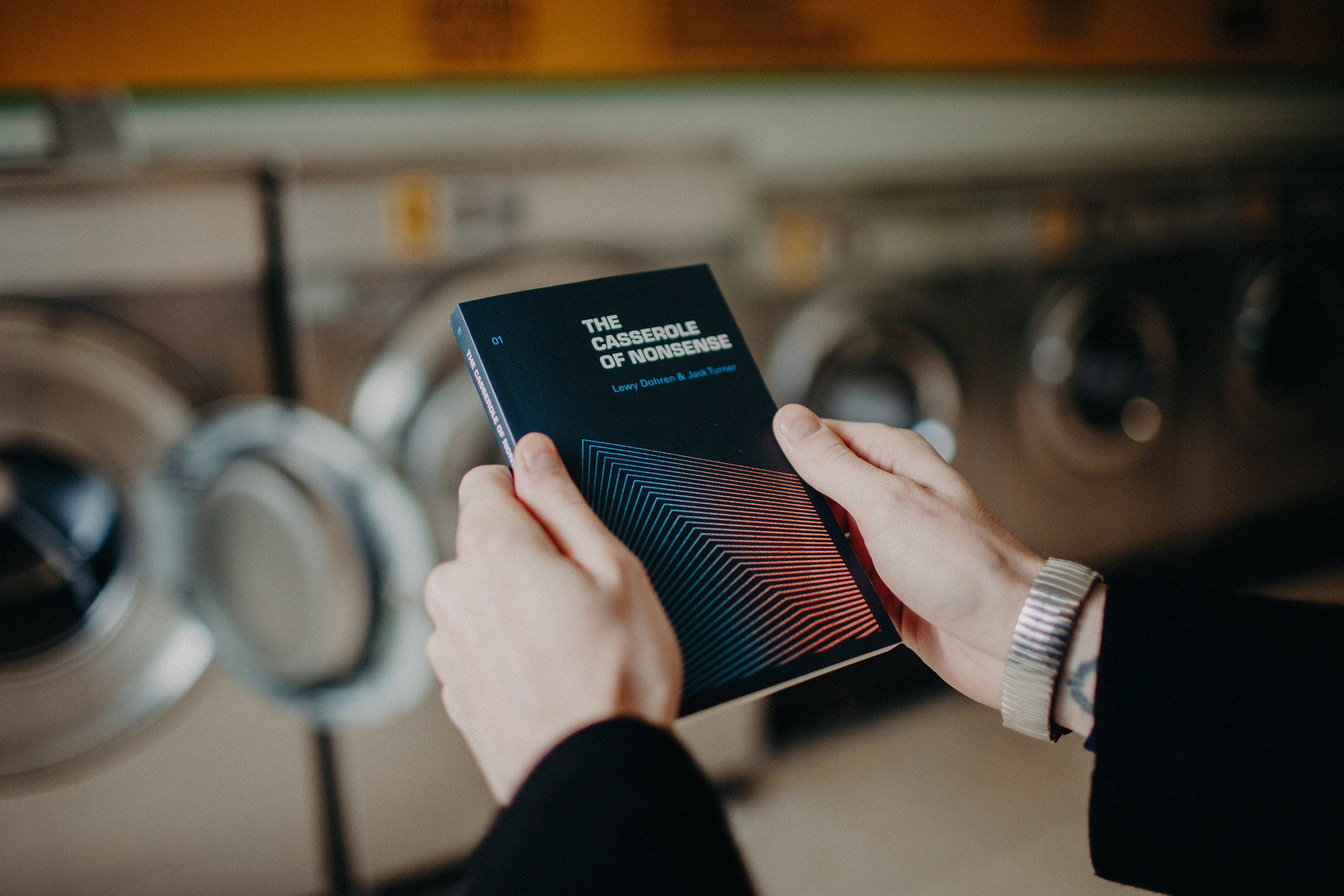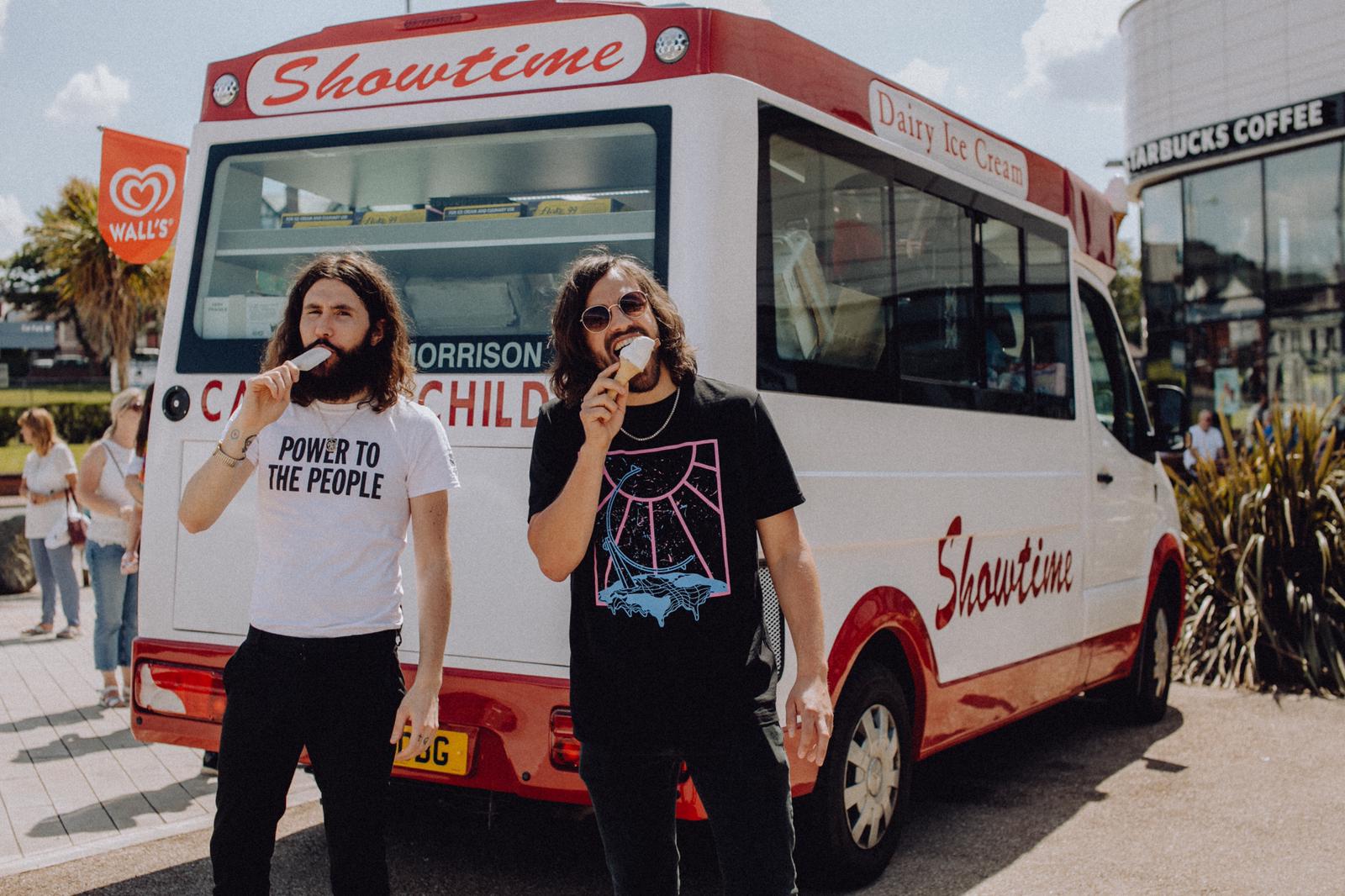 DEUS: 088/26812—81
REX-13: 978-0882681/283
-
PHOTOS: Phoebe Barrett
The Casserole of Nonsense is a collection of poems and short stories, combining the drone and struggle of normal life with the hilarity of new-age confusion.
It has been cosmically grown and sourced from the minds of Lewis Dohren and Jack Turner to provide the reader with a well-deserved break from the burden of normality.
Both artists in our own right, we react to the mayhem of modern existence by bending the reality compass in a game of literary table tennis.
Using words to create somewhere even more confusing and ridiculous than the reality we find ourselves in.
Over a 12-month period, we created over 100 pieces of writing. Capturing photographs and sourcing understated useless objects to personify the normality of the subject matters in the text.
We combined this rawness with a retro-futurism inspired by old science books from local libraries. Creating a visual aesthetic perfectly reflective of this deranged reality.
The book is currently stocked in UK National Libraries, The Open Eye Gallery, and Waterstones.
You can order your copy online
right here
!